International transporters: new measure on the digital tachograph
On 2 February 2022, the measure in the First Mobility Package came into force; an important innovation for commercial vehicles equipped with a digital tachograph. What obligations do international lorry drivers have to meet? Why was this measure carried out? Let us find out below.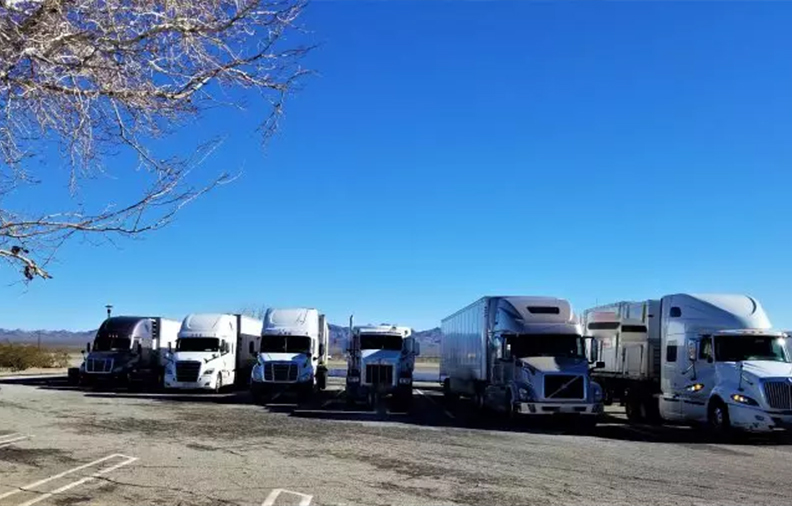 Industrial vehicle drivers' obligations: what they are
Drivers are obliged to indicate each border crossing on their digital tachograph. If the lorry is loaded onto a train or ferry, the border crossing must be registered manually as soon as you arrive at the port or terminal. Commercial vehicles equipped with an analogue tachograph have this obligation as early as 2020. The latest generation of tachographs automatically record border crossing data, thanks to the built-in GPS; they store it with driving and rest times. The introduction of the new generation tachograph will take place in steps:
Newly registered commercial vehicles will be equipped with them from 2023;
vehicles with an older generation tachograph must install the new model by 2024;
commercial vehicles equipped with a smart tachograph must adopt the new generation tachograph by 2025.
Drivers in possession of an old version of the tachograph must note the time of the border crossing. This should be done at a stopping point as close to the border as possible. The measure on the digital tachograph is part of the measures to combat road cabotage and the exploitation of truck drivers. Road cabotage is the possibility of carrying out national transport operations for hire or reward within an EU Member State. The registration of border crossings allows the authorities to check that the maximum number of cabotage operations envisaged and the periodic return to the country where the haulier's company is based have been respected.