Ter Aid Decree: another 100 million for road transport and excise duty cut until 31 October
The government's budget for the road transport sector becomes richer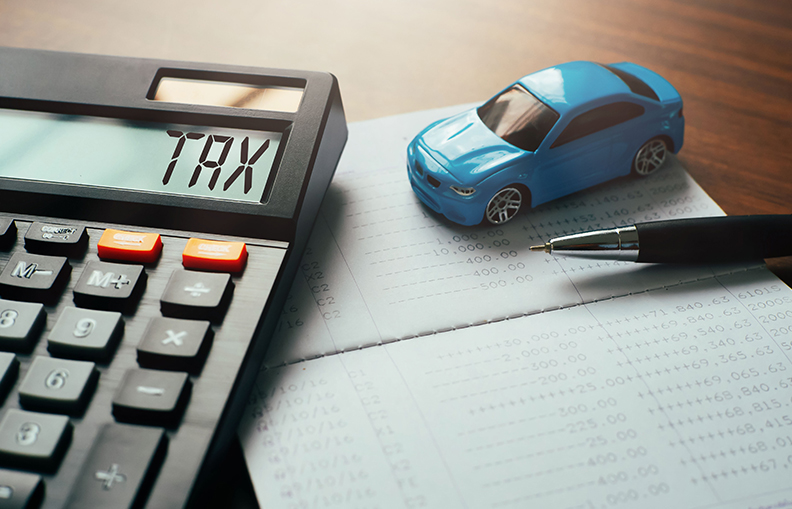 The financial allocation that the government reserves for the road freight transport sector is becoming richer, effectively exceeding one billion. Because to the 500 million tax credit, the 29.6 aimed at containing the costs of Adblue and the 240 million foreseen for the next three years in the Budget law, it adds another 100 million contained in the decree approved yesterday by the Council of Ministers. «The commitment – promises Deputy Minister Bellanova – is to speed up the process as much as possible».
100 million to mitigate the increased costs during 2022, which in fact are added to the almost 500 being distributed in the form of a tax credit and the 29.6 which serve to mitigate the cost of Adblue, but for which the operational details for sending applications have not yet been clarified. Furthermore, the excise duty cut of 25 cents + VAT, which was thought to slip to October 17, will end directly to October 31, 2022. And the VAT rate applied on natural gasfor transport suffers the same fate.
These are the main measures affecting road freight transport that appear in the law decree Aiuti Ter approved yesterday by the Council of Ministers, together with another 100 million allocated however to local public transportdue to the higher costs incurred, in the third quarter of the year 2022 compared to the corresponding period of the year 2021, for the purchase of the fuel used in the vehicles to carry out the service.
And if the Minister of Mims Enrico Giovanni reaffirms «the Government's commitment to support the sectors, such as local public transport and road haulage, hardly hit from the energy crisis», the deputy minister Teresa Bellanova underlines how "we could not remain insensitive to the request for support that comes from a strategic sector for the country and decisive for the quality of life of people and business activities". In recent weeks, adds the deputy minister, «the direct line with Palazzo Chigi has been constant and I thank those who worked with us to achieve this result, which brings the resources that we have allocated to the sector this year to over 1 billion< /strong>, including the 240 million already foreseen for the three-year period 2022-2024  in the 2022 Budget Law. Now for the determination criteria, the assignment methods and the disbursement procedures we will proceed with a Mims Decree in agreement with the Minister of Economy and Finance in compliance with European legislation on state aid, but the commitment is already to speed up the process as much as possible".​
Source: menetrasporti.it